Colour Splash
A creative workshop for groups and families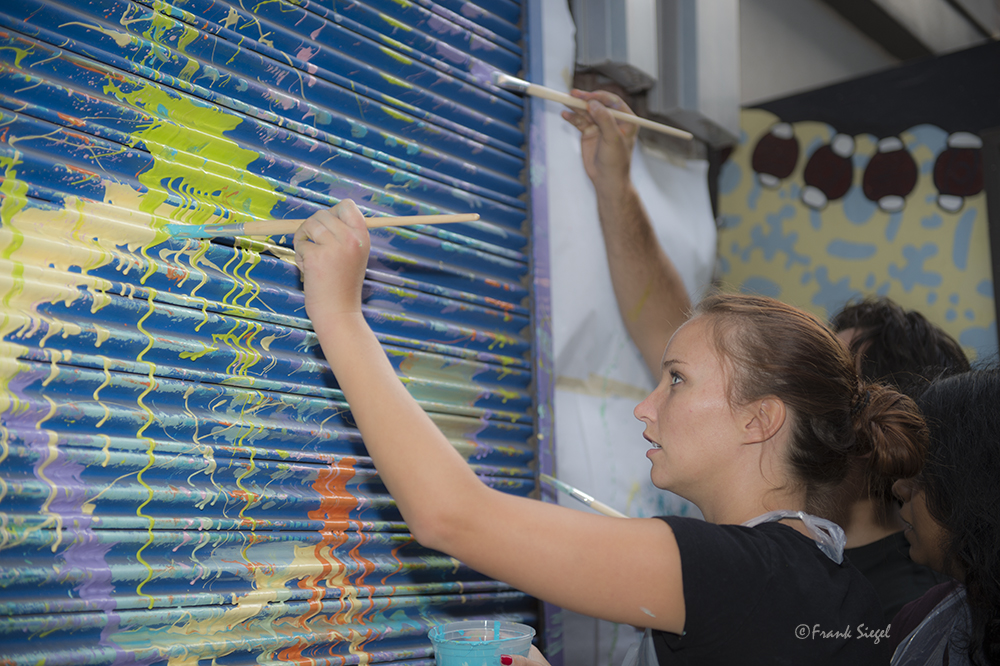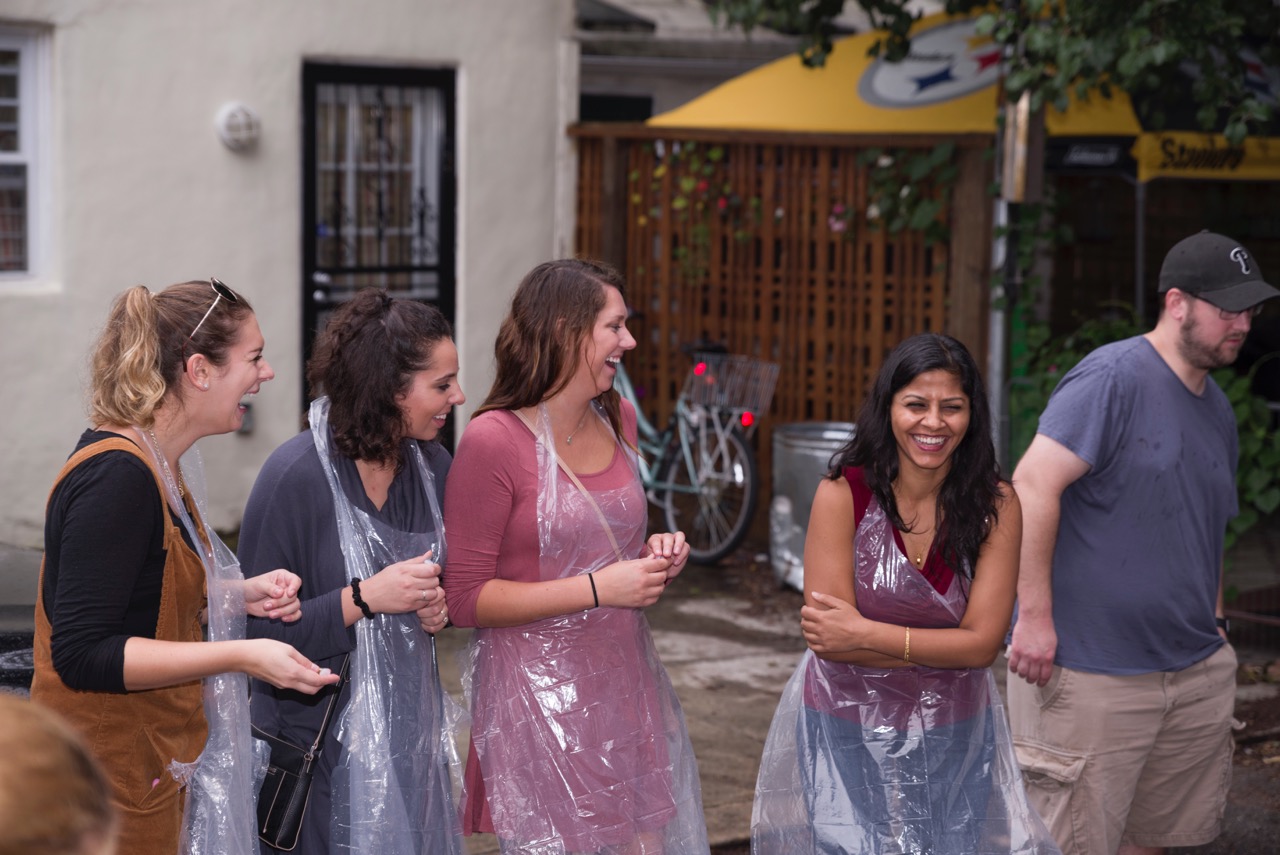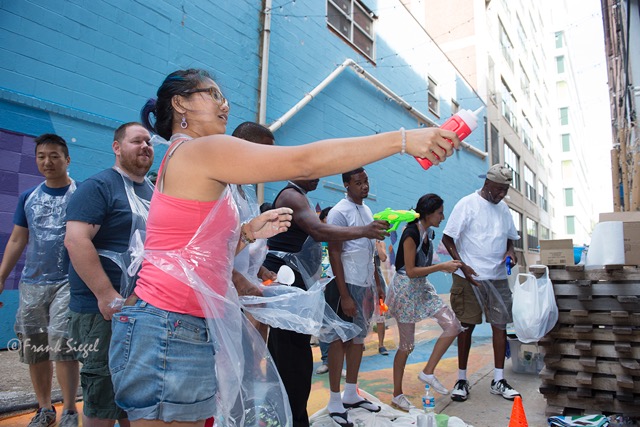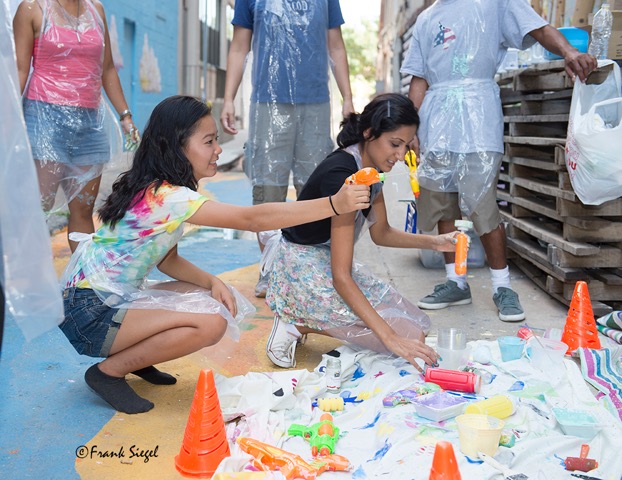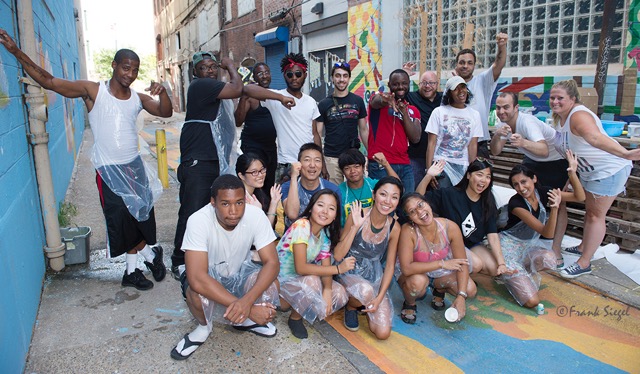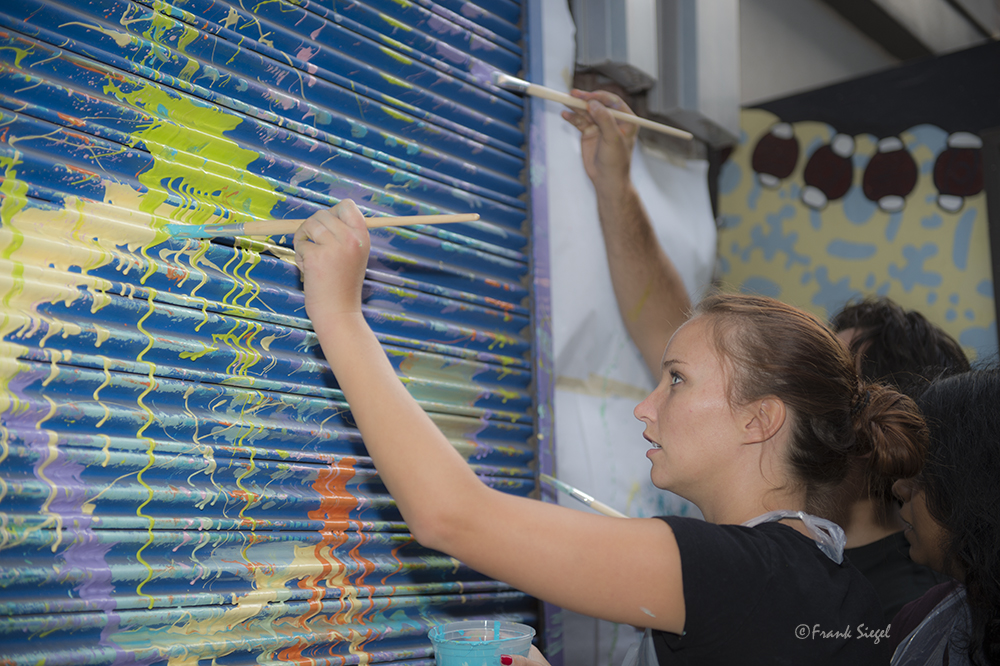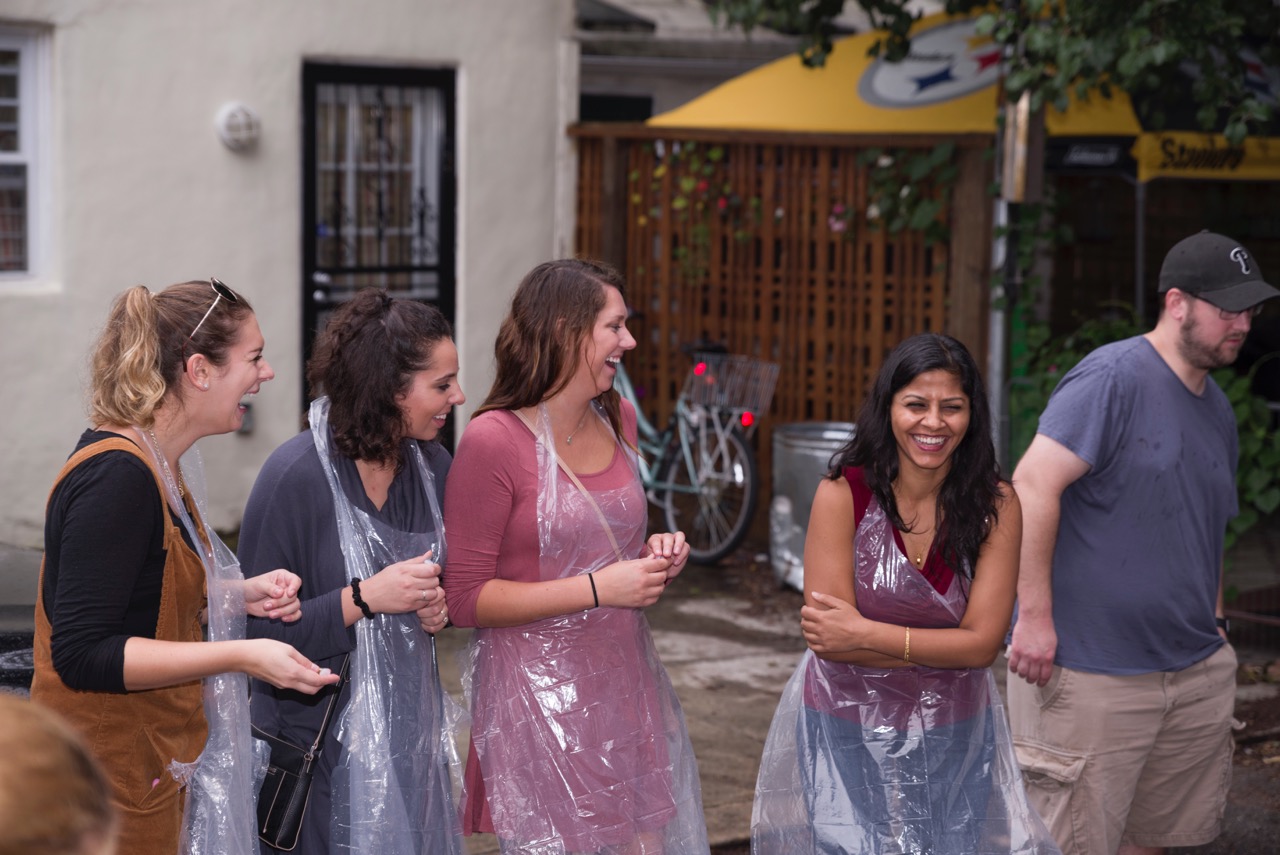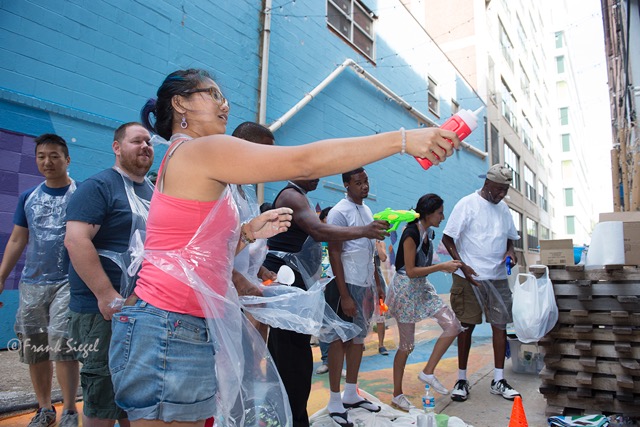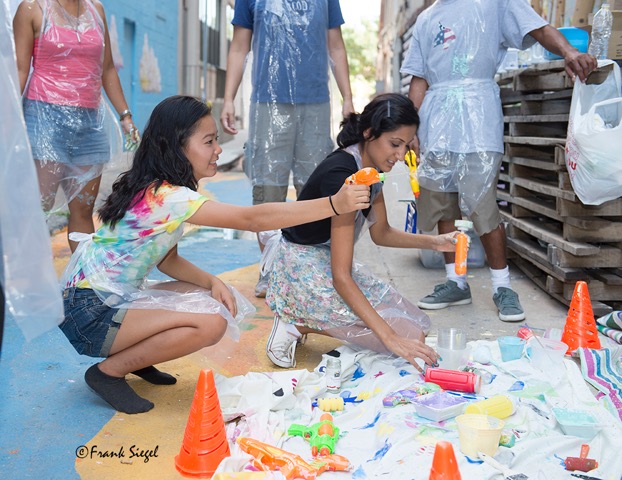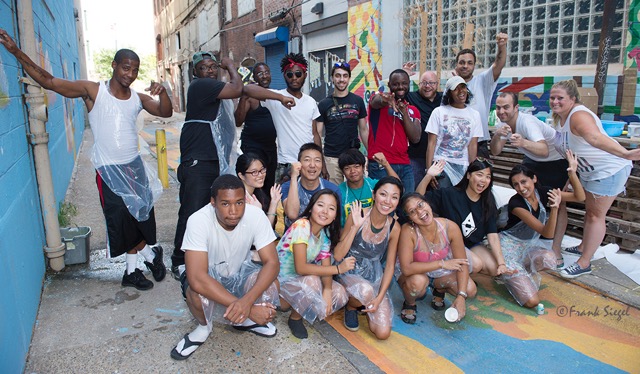 What is Colour Splash?
You and friends are invited to hand paint, shoot paint, throw paint and flick paint whilst creating your "Pollock-style" canvas or mural.
Colour Splash workshops open space for freedom, fun and friendship; Using unexpected tools and materials, with exercises designed to open your creative flow, Jaiya guides groups through an experience of exploration, creativity and bonding. In this workshop inspired by the Hindu festival of colour, Holi, participants are encouraged to enter a space of limitless expression and intuitive painting.
At the end of your workshop you will have a finished piece of artwork to keep. You can choose to create one large canvas, a mural or small canvases for participants to take home.
Workshops are usually one hour and are available to a variety of group sizes and ages.
Please email jaiya.bhandari@gmail.com to enquire about pricing.
Frequently asked questions
Q: How many people can be a part of a Colour Splash?
A: Group sizes vary and can be as small as 10-15, or as large as 25-50 people.
Q: Does Colour Splash have to be outside?
A: Colour Splash can be out or indoors. Additional preparation for indoor Colour Splash workshops would need to be discussed in advance - please email jaiya.bhandari@gmail.com for more information.
Q: How much does Colour Splash cost?
A: The price depends on group size and desired artwork style - please email jaiya.bhandari@gmail.com to enquire.